Wood-Fired Pizza Rochester MN
Choose from the best Pi Wood-Fired Pizza Coupons, Promo Codes and Offers below.
Valentine's Day Special
Wood-Fired Pizza Meal for Two
Valentaine's Day Deal Includes:
Available on February 14 & 15, 2020
Sign up today to receive updates, hot offers, and events.
Ordering online is simple and easy!
Pick up right away or choose what time you want to stop in and pick up your order.
Want to work at Pi Wood-Fired Pizza?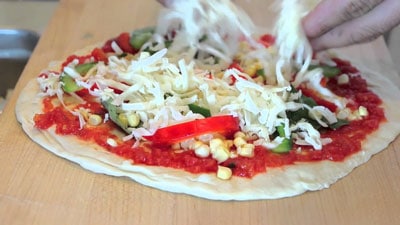 If you have a passion for providing excellent customer service and want to work in a fun, friendly environment, we want to hear from you!